Inspiration, Growth, Conversations! The Food Photography Corner Retreat I attended in May 2022 in Utah was everything and more you could wish for. Read all about my trip overseas for this intense workshop series over multiple days and the beautiful community I found along the way.
Invest in yourself
When I started this food photography journey, I tried to learn everything for free. Yes, I searched on the internet like crazy for articles, videos and everything that would help me learn and grow.
Although you'll find free resources galore online, there are resources I would pay for any day. One of the most important things to invest my money in is courses that give me an in-depth look into different aspects of food photography and business tailored to my needs. So I took the leap and invested in an in-person food photography retreat over multiple days in Utah. It was the best thing that I could have put my money in. From the hands-on workshops and courses to the inspiring conversations, it was so much more than I could put in words.
Let me give you a glimpse by sharing my experiences and delicious food photos taken during The Food Photography Retreat.
The Food Photography Corner Retreat
The Food Photography Corner is a community created by three food photographers. Mikyla, Rosslyn and Sloane are successful businesswomen in food photography and blogging and opened their world of wisdom to build a strong community. With their insightful, uplifting and open approach, they created a community which helps each other reach their goals.
To take it even further, they started to organise so-called retreats, where a limited number of food photographers and bloggers come together for a multi-day intense workshop. After missing the first one in Fall 2021, I wouldn't miss the next one. So I signed up for their second retreat in Park City, Utah, which just happened in May 2022. Next to meeting other fellow food photographers live after only knowing them over Instagram, the program was filled with valuable content left and right.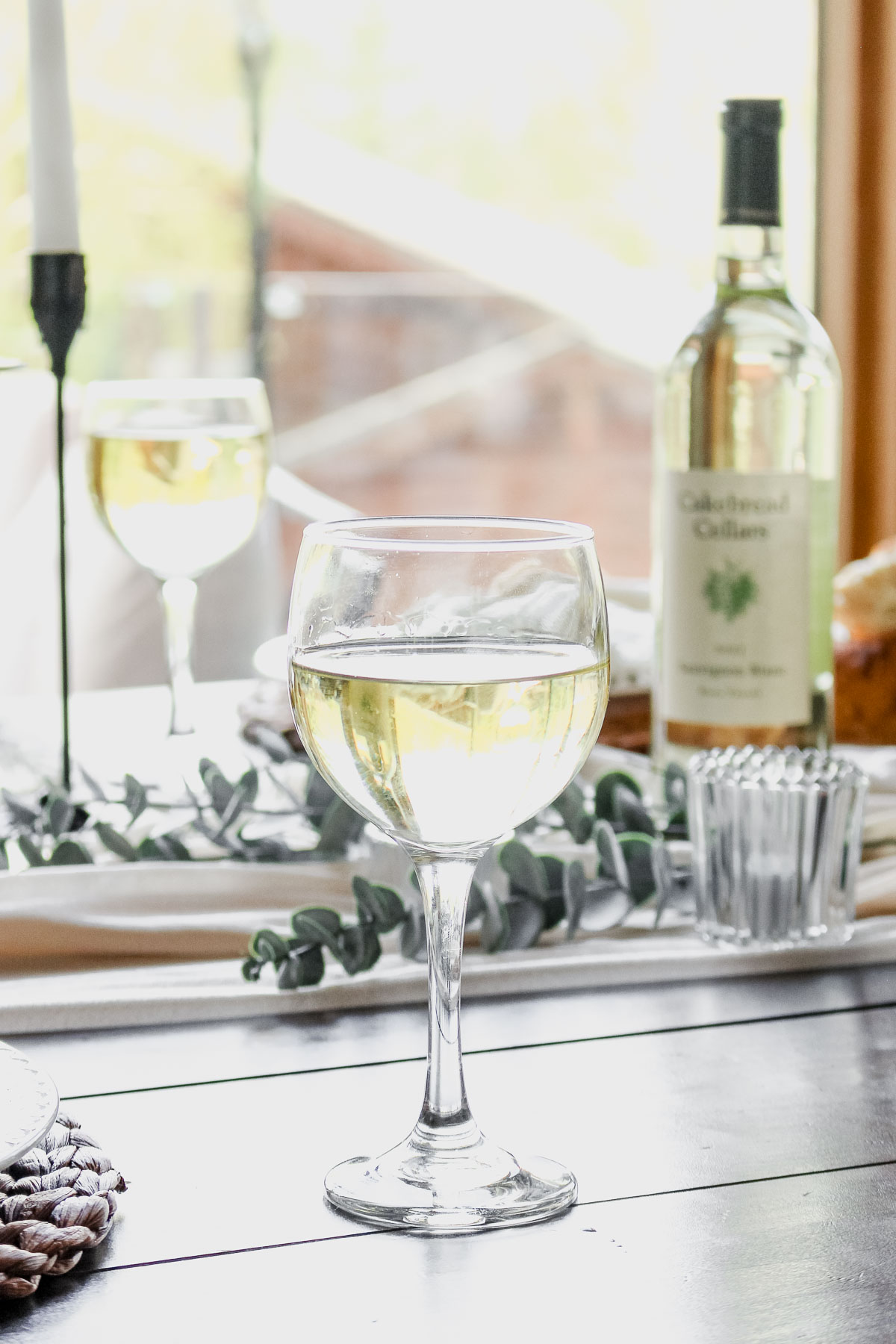 The FPC Workshops
Shooting with hard light
One of the many favourite things I experienced at the retreat was the many workshops. Because these were workshops focusing on things a lot of food photographers struggle with. So we started it out with a lesson in shooting with hard light. And what better way to do so than by styling drinks to catch the light and glasses that cast beautiful shadows. With the help of artificial light and a few props, the photos turned out beautiful, and I learned a ton along the way.
Restaurant Photography
Shooting in restaurants can be a tricky thing. Taking photos in low light, shooting without disturbing the guest and catching the atmosphere of the place is intimidating. After having the opportunity to shoot at Hearth & Hill Restaurant in Park City, Utah while learning all the tricks to get the best shots. I feel confident to pitch to restaurants and offer my services now.
Table Scene Photo Shoot
Who doesn't love a busy table scene, right? It tells a story and shows the food and/or a brand, in this case wine from Cakebread Cellars in action. Good thing the hosts didn't miss out on styling a beautiful food scene which we could use to practice this skill.
Process & Video Shoot
Since social media especially Instagram is moving towards video content (Hello, Reels!), a video workshop came in handy. We learned everything, from setting the light and framing to filming scenes and editing. This workshop left no stones unturned.
Fake it till you make it
We also tried ourselves on some ice cream. Well, at least that's what it looks like. Because this soft-serve ice cream is actually shaving cream. Perfect for shooting without the rush of the ice cream melting away. It's all about the practice, right?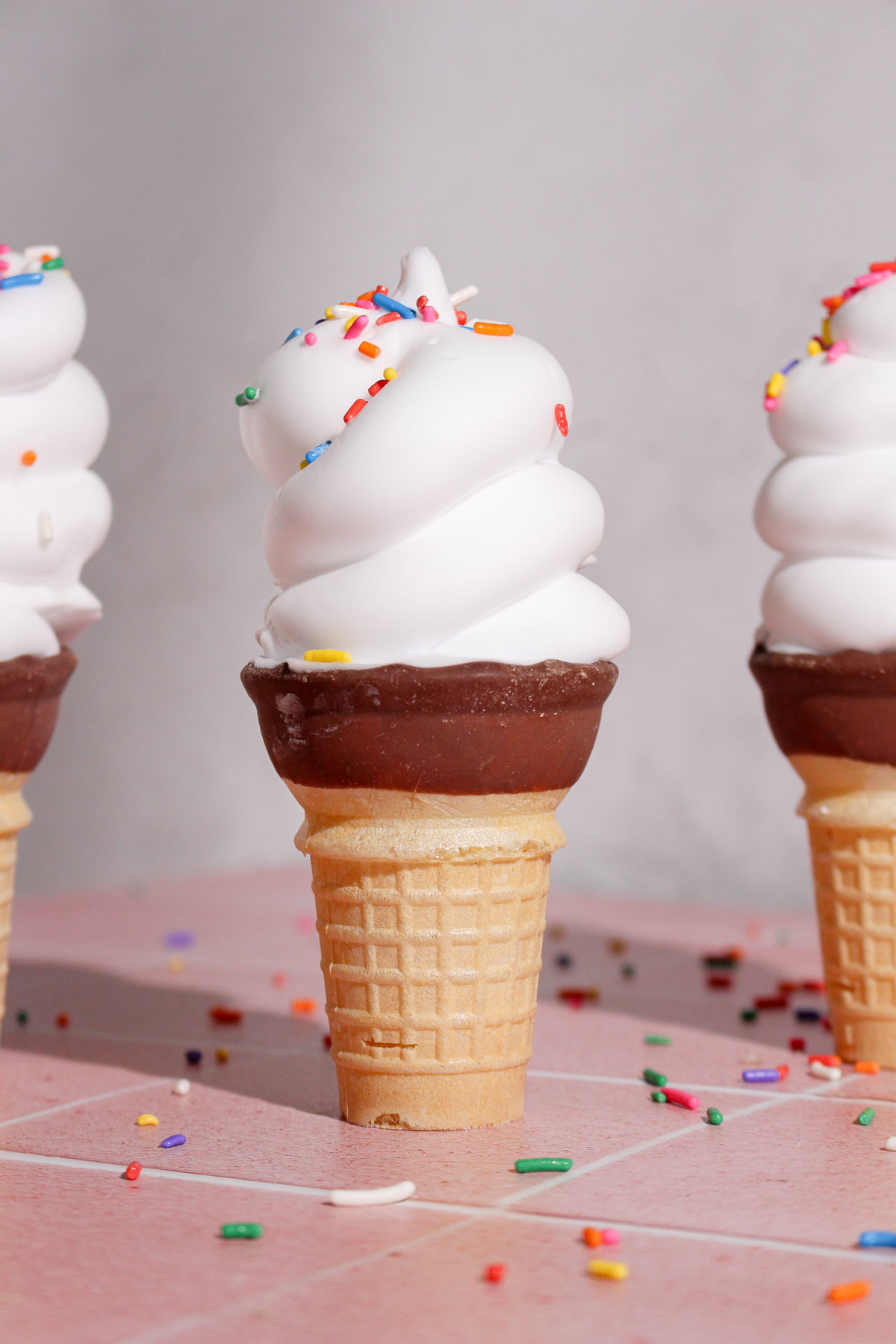 The FPC Courses
Next to the hands-on food photography workshops, there was no shortage of courses regarding business too. From pitching to brands to pricing yourself, it covered everything. I especially loved the group work where we could take the knowledge into action and discuss different aspects.
The FPC Community
The lovely hosts Mikyla, Rosslyn and Sloane also organised activities like yoga, meditation, dinners, a cooking class, and even going out in-between the workshops. I will definitely never forget the cooking class at Mindful Cuisine in Park City, where I made pasta from scratch for the first time. Handmade pasta, mouthwatering sauces and countless good conversations later, my belly and heart were full. To say we had so much fun is an understatement.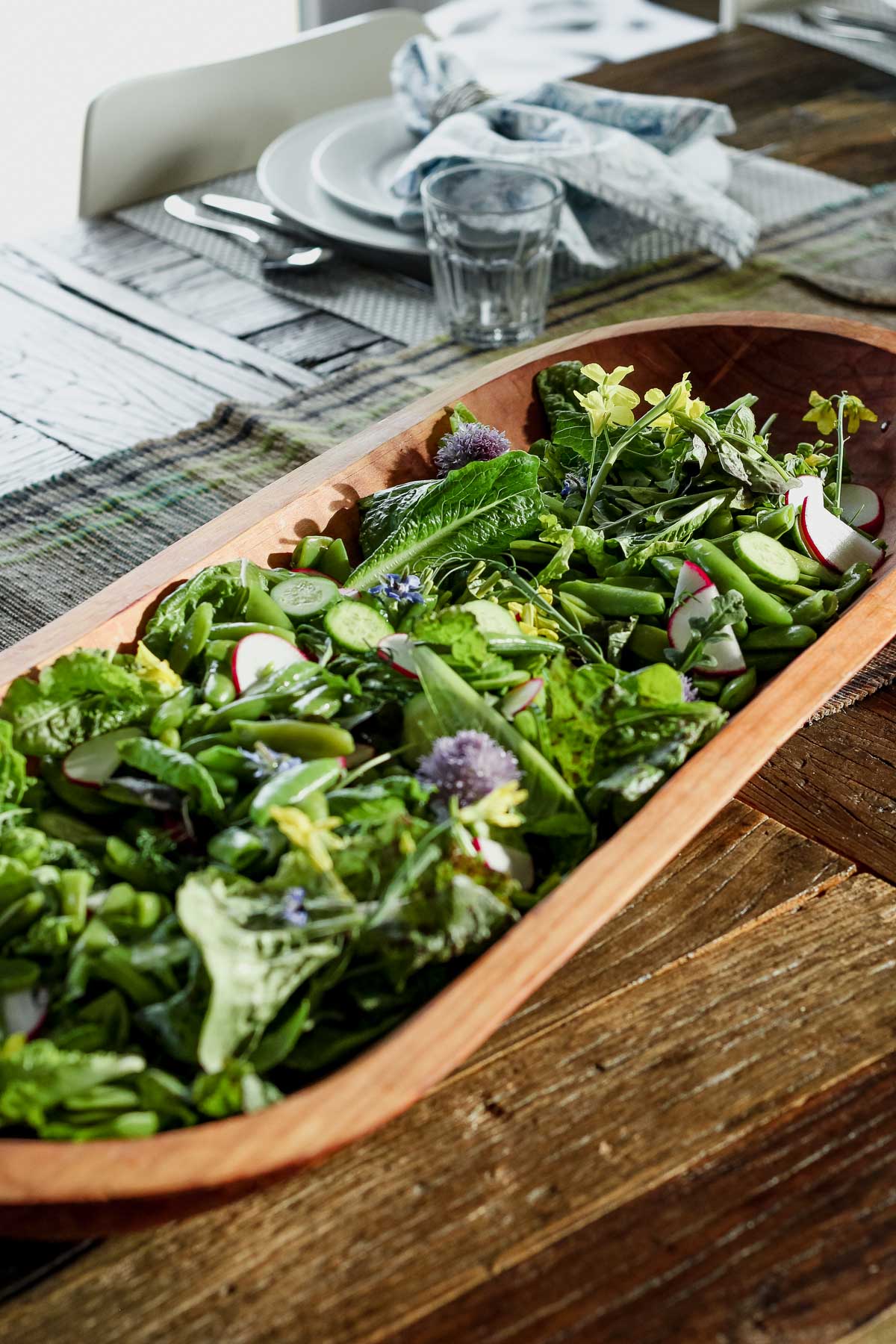 Last but not least, the most valuable thing about The Food Photography Corner Retreat was the fellow attendees. Spending this time with fellow food photographers and bloggers did more than I could have ever imagined. Conversations about ideas, experiences and failures gave me more than I could have asked for. You can't really put a price tag on that.
This retreat was transformative not only to uplevel my food photography skills and business knowledge but also for personal growth.
Interested in attending a Food Photography Corner Retreat yourself?
Take the plunge and get all the info about the next one here.