Welcome to my world of deliciously healthy food made easy!
Jump to recipe
My story
Hi, I'm Yvonne! I am an Austrian native, born and raised in Vienna, who loves to cook. And of course, devour the delicious outcome of all the ideas swirling through my head.
I consider myself an epicure. I always think about what to eat next and how I want to make it. It may sound stressful to some, but I am eager to create indulgent treats.
I love how nourishing food can lift your mood and nourish your body. But healthy food didn't always excite me. And being a recovering picky eater, it was not easy to feed my body and soul. That motivated me early on to experiment in the kitchen.
So I thought of ways to turn healthy food I formerly didn't like into delicious and flavourful meals. The excitement when nailing an indulgent and healthy recipe down is unbeatable. So, in 2021 I created this food blog to share all the delicious and indulgent recipes I develop.
Food for the body and soul
On Encore & More, you will find recipes with good-for-you ingredients, focusing on seasonal vegetables and fruits. My deliciously healthy dishes are fit for a busy lifestyle, do with just a few ingredients, and are easy to whip up.
FAQs
What recipes do I find on Encore & More?
From nourishing breakfast ideas and tasty snacks to comforting main dishes and mouthwatering sweet treats, there is a delicious bite for every craving. The best part? Most recipes you find here are super easy to make and done in 30 minutes or less.


Definitely check out the Tips & substitutions section of a recipe to get the best result and tweak the recipe to your liking.
Do you offer recipes that cover dietary restrictions?
Yes, I have recipes for a variety of dietary concerns. Some recipes you will find here are vegan and/or naturally gluten-free.
How did the name Encore & More come about?
When I started this blog, I tried to come up with a blog name that reflects what I am doing, is catchy without narrow down the subject too much. Because who knows what happens in the future, right?

So the goal was to go a step further. And take healthy recipes to the next delicious level. Which brings me to music. How? Because one of my favourite songs back then (and still) is Numb/Encore from Jay-Z and Linkin Park, released in 2007.

So the first part of the blog name "Encore" was born. As I want to go one step further with my recipes making them deliciously healthy with all the flavor "More" was the natural extension. And that's how the blog name "Encore & More" came about!
Featured In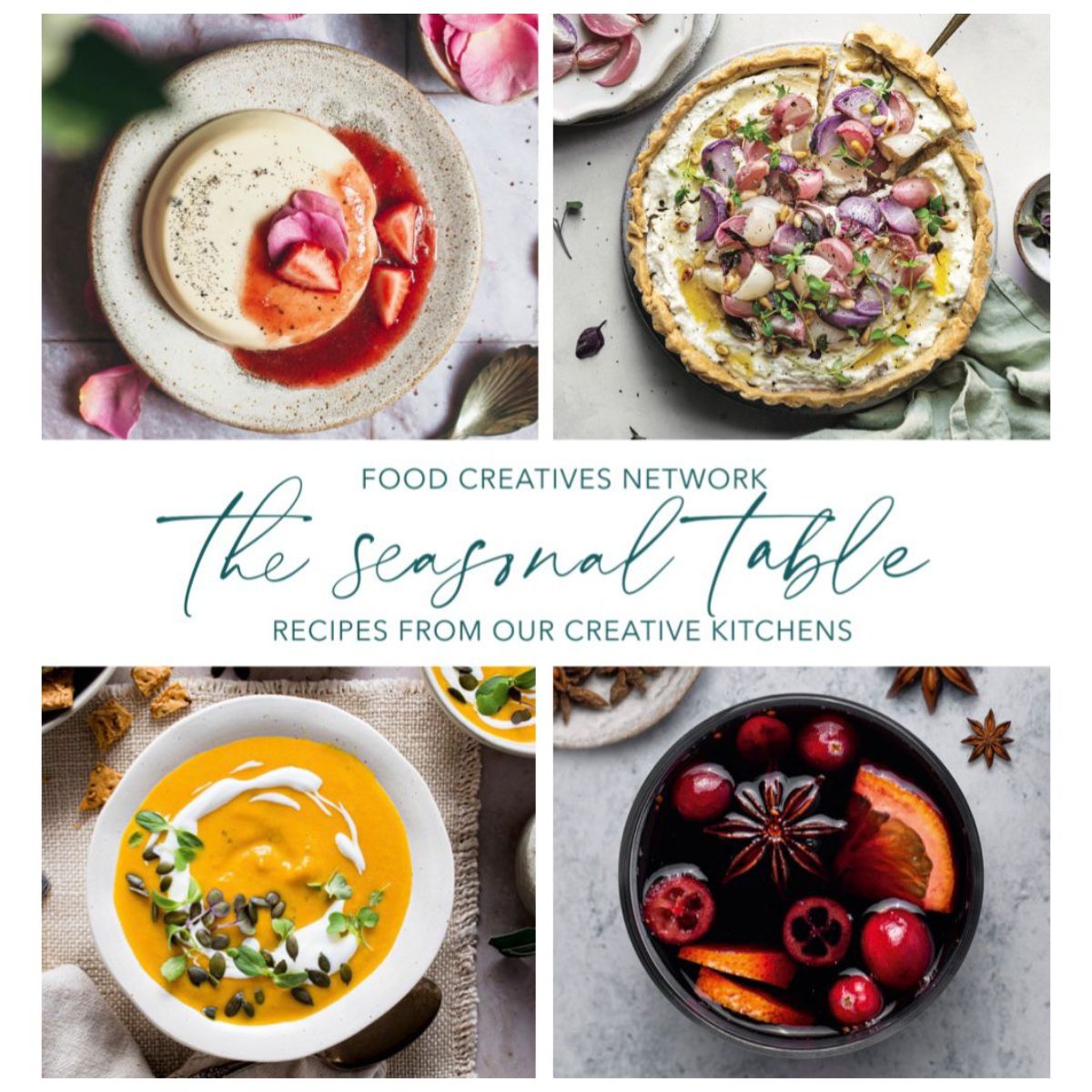 Favorite recipes
Follow on Social Media